Cardiac Medicine Manufacturer in India
Cardiac Medicine Manufacturer in India – Cardiac medicines are medicines that improve heart health. Due to the stressful life of people, the demand for these medicines is increasing every day. To fulfill these demands, various Pharma companies are investing in this industry and there is a demand for quality Cardiac Medicine manufacturers in India. Therefore, to meet the demands of various Pharma organizations, Saphnix Lifesciences has come up with a very vast range of cardiac medicines. Saphnix Lifesciences is the best Cardiac Medicine Manufacturer in India. Established in 208, we have emerged as a key player in the Pharma industry by supplying a quality-assured range of products. We are pleased to tell you that we offer products such as Pharma tablets, Dry syrups, Suspension, Capsules, and Syrups.
Saphnix Lifescience has done extensive research and development, Quality controls while establishing our manufacturing facility. You can trust us in terms of quality as we are ISO 9001:2008 & GMP certified company. Our products are made from original and quality ingredients. All our products are able to earn the trust of doctors and our customers. This makes us the best Cardiac Medicine Manufacturer in India.
We at Saphnix Lifesciences, dedicated to provide result-oriented cardiac medicines at affordable prices. In case you need any information about us then call us on 08048079895.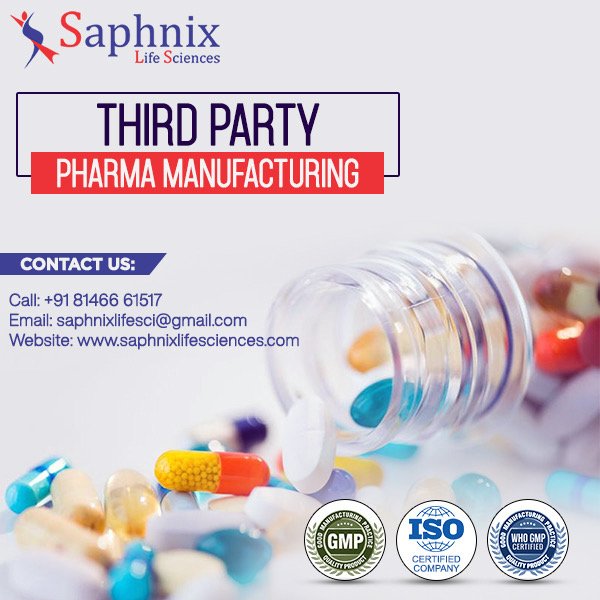 Exclusive Cardiac Medicine Manufacturer in India
Sphinx Lifesciences is an ISO 9001:2008 cardiac medicine manufacturer in India. Our production of products and manufacturing is strictly surveilled under the certain quality parameters decided by GMP and WHO. Our quality monitoring process ensures from starting that we deliver medicines that are defect-free. Among the huge crowd of Pharma companies, Our Company stood at the top in terms of quality, efficiency, effectiveness, and results.
With our products and medicines, we are able to change the life of our clients. Our firm delivers a wide range of products that cover different ranges. By becoming our partner, you will get a chance to work with the leading Cardiac manufacturing company in India plus you can trust us for the premium quality products. Below are some of the main benefits of our company:
We use advanced technology machinery in our production along with modern equipment.
Our main goal is to satisfy our clients and customers by providing them premium quality cardiac products that too on time.
We have a professional team of specialists that carefully examine the process of manufacturing with the intent to make sure that each product is safe to use.
Saphnix Lifesciences offers products at a very affordable and reasonable price.
Why Choose Saphnix Lifesciences for Third-Party Cardiac Manufacturing?
Since our establishment, Our Company has only one goal that is to improve the condition of patients suffering from heart diseases by offering superior quality medicines and products. That is the reason why we have become the number one choice of every customer. Below are the points that make us the best Cardiac Medicine Manufacturer in India.
Research & Development: Our firm has a separate Research & Development department. The main focus of this department is to do regular research and come with unique ideas so that we can improve our product quality. This department also helps in finding new methods by which we can increase the effectiveness of our medicines and products.
Quality Monitoring Team: We have a separate quality monitoring team that monitors the quality of products produced. This team consists of people that are educated and specially trained on our quality monitoring standards. They conduct many tests on the products to ensure the safety and quality of the medicines or products.
Marketing Team: The marketing team plays a very crucial role in the organization. We have marketing specialists working in our team that knows the market requirements. This team helps us in the marketing of our products as they know the demands of the customers.
Production Department: Saphnix Lifesciences has very educated and experienced people working in our production team. This team ensures the quality of product products and maintains a hygienic atmosphere in the company. They help in making germs free environment in the manufacturing unit.
 Understand the Need for Cardiac Medicines in Indian Market
There is a huge demand for Cardiac medicines, especially in the Indian market. Due to this demand, this industry is rapidly growing and becoming the prime choice for investment for many people. Various factors that are affecting the increasing demand for these cardiac medicines such as stressful life, bad eating habits, frustrations, pollution, etc. All these factors are giving birth to different heart-related diseases and hence causing the demand for better cardiac medicines.
Moreover, it is estimated that the cardiac Medicine industry in India will continue to grow at the same pace as our country has the highest rates of cardiac patients suffering from heart diseases. So the demand for better cardiac medicines and heart care facilities will never end. That is the main reason why this industry is growing and becoming the prime choice for many people to start a business.
Administration and Team Members at Saphnix
We have a specialized group of professionals who are hired because of their knowledge, experience, and work ethic. Our group includes:
Chemists
Laboratory Staff
Sales & Marketing Experts
Skilled Laborers
Warehousing & Packaging Personnel
Pharmacists
Quality Control Officers
Become a Part of Our Company
Saphnix Lifesciences is the organization that proudly guarantees you to provide superior quality medicines and products. Because of our work ethic and products, we are able to earn the trust of our customers and clients. That is why we are the leading Cardiac medicine manufacturer in India. So if you are looking for a trusted and reliable partner then contact us. We assure you the best service.
Contact Information:
Name: Saphnix Lifesciences
Address: Village Barotiwala, Utrathiya, Paonta Sahib – 173025, Sirmaur, Himachal Pradesh, India.
Phone: 08048079895