Antacid Medicine Manufacturers in India
Antacid Medicine Manufacturers in India – Poor lifestyle habits, lack of exercise, etc are leading to the growth of stomach issues like acidity, gastric problems, stomach burns, indigestion, etc. Thus, people effective antacid medicines to maintain good stomach health. Saphnix Lifesciences is a prestigious name in the Indian pharmaceutical industry that is involved in the business of formatting, manufacturing and supplying high-quality Antacid Medicines. The company is ISO 9001:2015 registered and delivers high-end antacid medicines at genuine prices. A wide product portfolio and pleasing infrastructural facilities are the few things that make Saphnix Lifesciences the best Third Party Antacid Medicine Manufacturers in India.
To help people with stomach issues and indigestion problems, our experts have come up with a reliable range that is available in the form of Tablets, Capsules, etc. Our products are processed using only premium quality extracts and formatted using in-depth pharma literature. We have state-of-the-art production houses for product formation and a skilled workforce to conduct manufacturing activities. Apart from this, we make use of modernized packaging methodologies and imported equipment to design and produce our products. Saphnix Lifesciences is the top Antacid Medicine Manufacturers in India that will provide you astonishing Antacid medicine range.
Take your business to the new heights of success and get the best offers simply by contacting Saphnix Lifesciences. Remember! Best business deals are just one click away. Dial 91 8146661517 or you can also drop a mail at saphnixlifesci@gmail.com to know more.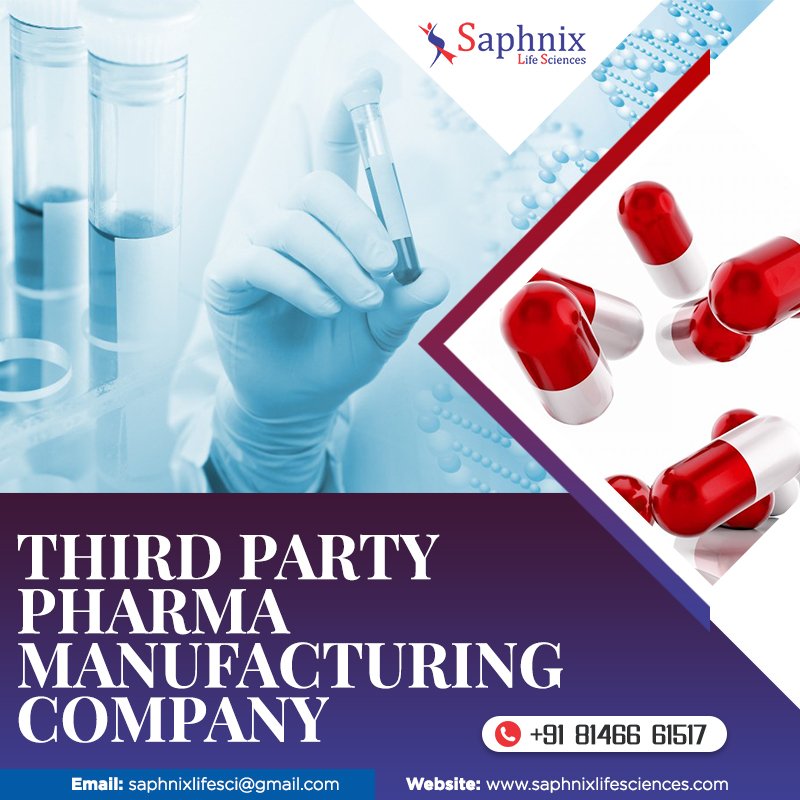 Uses of Antacid Medicines
Antacid medicines are pretty helpful in providing instant relief from stomach-related issues. These medicines neutralize the stomach acids and provide instant relief to the user from acidity, indigestion, constipation, heartburns, etc. These medicines come in several forms like chewable tablets, liquids, etc.
Antacid medicines help in:
Acidity.
Upset stomach.
Stomach ache.
Indigestion.
Stomach ulcer.
Gastritis.
Top Antacid Medicine Manufacturers in India | Saphnix Lifesciences
Saphnix Lifesciences is a major player working in the Indian pharma industry. The company is established in 2008 with the agenda to completely transform medical treatment. We have a workforce lineup that is pretty experienced and skilled at the same time. These people are working to deliver the best quality pharma solutions. One of the prime objectives of Saphnix Lifesciences is to provide the best third-party pharma manufacturing services to clients. The company follows a systematic hierarchy and adheres to a rigorous process to bring out the best ever results.
Have a look at the salient features of Saphnix Lifesciences:
Pleasing infrastructure with air-conditioned units.
Huge storage warehouses for germ-free storage of finished products.
Quick and accurate delivery of products via a systematic transportation network.
Packaging of medicines according to newer techniques like ALU-ALU, blister, etc.
Regular cleanliness and sanitization of premises for the contamination-free environment and enhanced virus protection.
Production labs equipped with imported machinery and programmed devices.
Quality Assured Antacid Compositions Available for Outsourcing
Being an ISO certified Pharma Company, we make sure to deliver a 100% quality assured and tested medicines. The medicines delivered by the leading Antacid Medicine Manufacturers in India are made using completely biologically active herbs and using newly programmed equipment. The entire production premises of Saphnix Lifesciences are under surveillance and furnished with CCTV cameras. We have a team of top pharma experts, healthcare practitioners, quality inspectors, and researchers who supervise each and every activity undertaken in the premises. The company adheres to all the guidelines laid down by IMA and we have adopted systematical examination policies to ensure the quality and safety of our medicines.
Below given are some of the compositions available at Saphnix Lifesciences:
L-Ornithine-L-Aspartate 250 mg and Silymarin 70 mg Tablets.
Ursodeoxycholic Acid Sustained Release Tablets 300/600 mg.
Mesalamine Prolonged Release Tablets IP 1200 mg.
Ursodeoxycholic Acid Tablets IP 150/300 Uncoated/Film Coated.
Mebeverine Hydrochloride Sustained Release Capsules 200 mg.
Acetlycysteine 300 mg and Ambroxol Hydrochloride 60 mg Capsules.
Traits that Makes US the Best Antacid Medicine Manufacturers in India
Saphnix Lifesciences has made its reputation of being the best Third Party Antacid Medicine Manufacturers in India. The company is the leading brand working in the Indian market that has a global footprint. The strength of the company lies in the extensive research, class production, and organized logistics. We are the best choice for all those people who wanted to opt for hassle-free pharma manufacturing services.
Below are the benefits of choosing us:
The company keeps on including newer formulations in its product portfolio.
You will get a wide product range that is highly demanded in the market.
Products backed by deep research and quality testing.
You will get genuine deals.
We will dispatch your orders on the same day.
Apart from this, the company is well proficient to meet all your bilk and small orders. If you want to expand your business or you wanted to work with the best quality Antacid medicines, then get in touch with the best Antacid Medicine Manufacturers in India, Saphnix Lifesciences.
Contact Us
Name: Saphnix Lifesciences
Address: Village Barotiwala, Utrathya Paonta Sahib – 173025, Sirmaur, Himachal Pradesh, India
Phone:+91 8146661517
Email: saphnixlifesci@gmail.com.