Pharma Manufacturing for Mood Stabilizer Medicines
Pharma Manufacturing for Mood Stabilizer Medicines- Pharma Manufacturing Business is one of the best business opportunities to invest in as an individual, pharma professionals, entrepreneurs, and other business seekers. The continuous rise in the demand for pharmaceutical medicines, tablets, capsules, syrups, ointments, and gels has lead to an increase in the business of the pharmaceutical industry. Many of the companies from the past decade has invested in this sector for earning a huge amount of profits and for meeting the demand from the market. We at Saphnix Lifesciences is a well-renowned Pharma Manufacturing Company for Mood Stabilizer Medicines that provides effective results because these are developed under strict quality measures and parameters.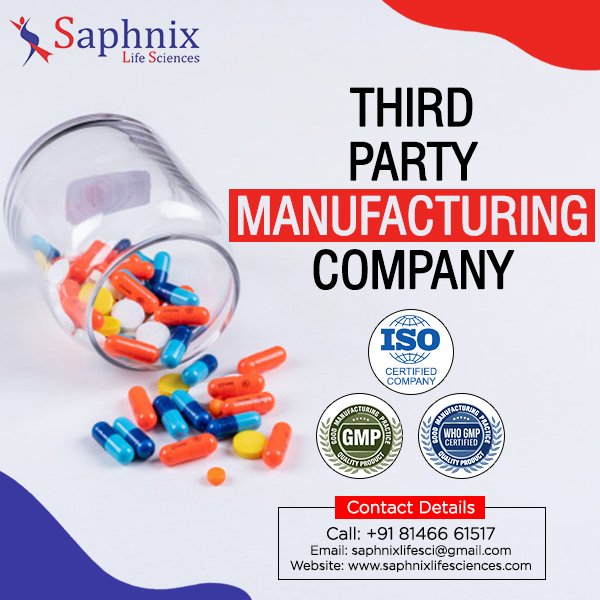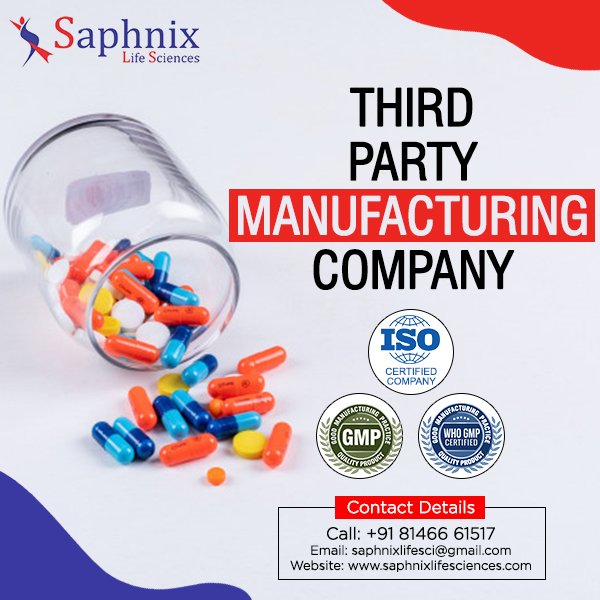 Our company has ISO & WHO certified units which are established in 2008, Saphnix Lifesciences has earned the top spot and become the most reputed and best Pharma Manufacturer for Mood Stabilizer Medicine Range in India. We are an organization that manufactures and supplies quality medicines in PAN India. We have products manufactured by us that are manufactured with quality to meet international standards. Also, our company has the latest equipment and machinery for the manufacturing of medicines and drugs for mood stabilizer
You can get in contact with us for more information regarding anything. You can contact us at 08048079895 or drop us an email at saphnixlifesci@gmail.com. Get the best range of Mood Stabilizer range from our end with 100% satisfaction guaranteed.
What is the Mood Stabilizer Medicines and its Symptoms?
A mood disorder is a mental health class that health professionals use to broadly describe all types of depression and bipolar disorders. It can be found in Children, teens, and adults as a mood disorder. One can have the symptoms which may appear while having the Mood stabilizer issues:
Fatigue or loss of energy every day
Feelings of worthlessness or guilt almost every day
Impaired concentration
Hypersomnia (excessive sleeping)
Restlessness or feeling low
Thoughts of death or suicide
Weight loss or gain
How Is Major Depression Diagnosed?
According to the health professionals, you might receive a screening for depression at a regular doctor's visit. It can be raised via personal and family psychiatric history and ask you questions that screen for the symptoms of major depression. As such, there is no blood test for this disorder but it can be done to detect any other medical problems that have symptoms similar to those of depression. So, it can be only diagnosed by taking and by consulting a well-known physician who is taking care of depression patients.
Demand & Scope for Mood Stabilizer Drugs and Medicines
Mood stabilizers drugs have continuously increased demand because of increasing depression and mental issues in people. There have been revolutionized the treatment of bipolar affective disorders. There is a lot of demand for the drugs for the efficacy, effectiveness, usefulness, safety, and tolerability of mood stabilizers. According to the research and stats in recent times for mood stabilizers, people have demanding medicines and drugs. The use of effective these medicines will help in reducing episodes of mania and depression in bipolar and schizoaffective disorder. Also, mood stabilizer drugs have a great scope so as a business seeker it is one of the best business opportunities to invest in Pharma Manufacturing drugs in the Mood Stabilizer range.
Best Manufacturing Company for Mood Stabilizer Medicines- Saphnix Lifesciences
We at Saphnix Lifesciences is the most prominent brand in the pharmaceutical industry for manufacturing and supplying a quality range of Pharmaceutical Products. We are a WHO-GMP Certified company that helps us to meet the International standards of manufacturing drugs. Also, our company is the best choice for Mood Stabilizer Medicines in India. Some of the topmost reasons to choose us are mentioned below.
Exclusive range of products for a pharma manufacturing business.
100% superior-quality guaranteed.
Eco-friendly protocols for manufacturing medicines.
Latest technology and machinery for medicines.
Offers Monopoly rights for manufacturing business.
Timely product delivery.
High-Quality Assurance Pharma Manufacturing for Mood Stabilizer for the Third-party Manufacturing
We at Saphnix Lifesciences offer a wide range of products at affordable rates. Our company has a team of experts for assuring high-quality products manufacturing by regular quality checks. We perform special measures for manufacturing the spacious and germ-free storage unit. We make sure that only the best quality products are shipped to our partners by quality manufacturing. Listed are the product category of Mood stabilizer medicines at Saphnix Lifesciences:
Tablets
Capsules
Syrups
Ointments
Injectables
Gels etc.
Thus, if you are looking for the manufacturers for the mood stabilizer range then contact us for grabbing the best career opportunities for the manufacturer's franchise, stockiest, pharma distributors, and medical agencies contact us at Saphnix Lifesciences. We will assure you the Best product and service delivery with 100% satisfaction.
Contact Us
NAME:  Saphnix Lifesciences
ADDRESS:  Address: S.C.O NO – 4, Dev Shopping Complex, Bhabat Road, Zirakpur, Punjab 140603
PHONE NO: +91-8146661517
EMAIL ID:  saphnixlifesci@gmail.com