Hand Sanitizer Manufacturer and Supplier in India
Hand Sanitizer Manufacturer and Supplier in India – Hand sanitizer, or Hand antiseptic don't need any introduction! A wide part of the global population is using it for maintaining hygiene, and to prevent the spread of the coronavirus (COVID – 19). People of India are becoming aware and conscious regarding cleanness as well as their health. Moreover, it becomes a vital part of everyone's life to sanitize their hands after a short period.
The pandemic provoked the demand for Hand sanitizers in India. Therefore to soar and complete the escalating demand for Hand Sanitizer India needs a reliable and authentic Hand Sanitizer Manufacturer and Supplier in India like Saphnix Lifesciences. Accordingly, we have stepped into the field with an aim to fulfill the rapidly increasing demand and to prevent the spread of this contagious virus.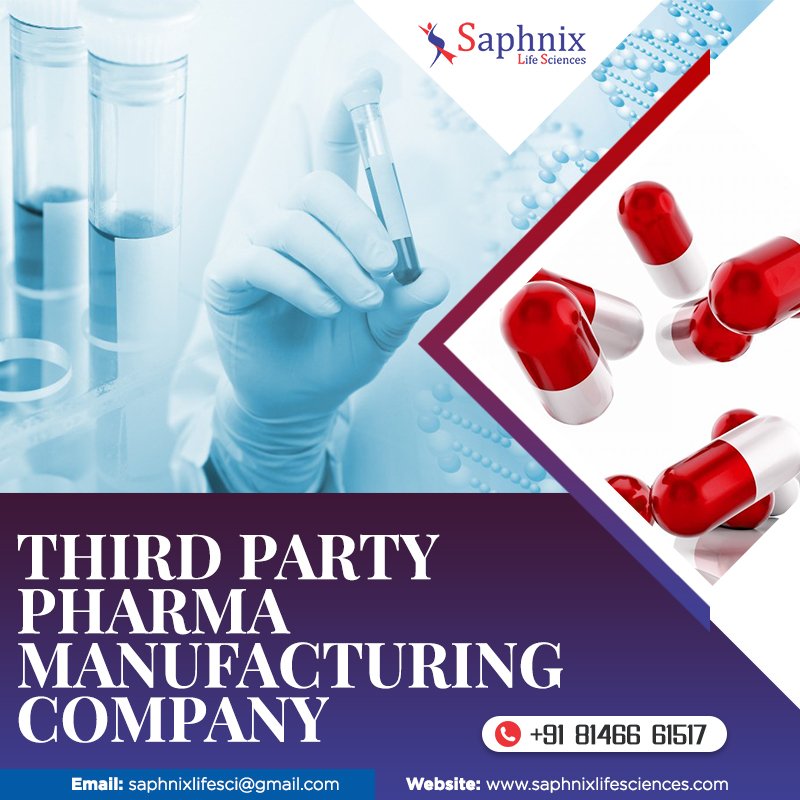 Saphnix Lifesciences is the most trusted Hand Sanitizer Manufacturer and Supplier in India that has a dynamic approach as well as dedication to ailing mankind. Since the year 2008, the firm is conducting its operations all around the country. Thus have rich experience! Further, the company holds ISO 9001:2015 certification along with WHO-GMP-certified production units.
Avail of the best third-party manufacturing services of Hand sanitizers from Saphnix Lifesciences by making contact with us through our mobile number +91-8146661517 or drop an e-mail at saphnixlifesci@gmail.com.
Survey of Hand Sanitizer Market of India
The initial outbreak has heightened up the market for Hand Sanitizers. The entire world is combating COVID – 19. And the only way to prevent the spread is sanitizing hands after short intervals! Hence, the usage of hand sanitizer has increased a lot. As a result, people are buying hand sanitizers rapidly and investors are getting numerous perks and ample profits.
The size of the global hand sanitizer market was valued at USD 1.64 billion in the year 2019. Further, it is expected that it will reach USD 11.40 billion by 2021 that represents a growth of 595%. As hand sanitizer is the only situation controller so the production of hand sanitizer must be increased to fulfill the demand. Therefore, getting support from Saphnix Lifesciences is like skilled minds walking parallel.
Top Hand Sanitizer Manufacturer and Supplier in India
Saphnix Lifesciences has set its feet in the pharmaceutical marketplace by delivering a qualitative range of hand sanitizers in different forms of nature like foam, wipes, gel, liquid, etc. Further, we manufacturer hand sanitizers that kill the vast majority of viruses, and bacteria on the hands. Apart from this, the hand sanitizers that we formulate are most celebrated for their 99.9% effectiveness, and some other unique aspects too.
Characteristics of Hand sanitizer by Saphnix Lifesciences:
Keep hands soft and smooth.
Best for keeping good hygiene and health.
Pocket-friendly prices, and different variants available.
99.9% effective guard against the spread of contagious viruses.
Meets quality protocol formulated keeping environmentalism in mind.
WHO recommended and Dermatologists approved contains 80% alcohol.
Chemically tested biologically active ingredient used while formulating the product.
Therefore, these are some qualities of hand sanitizers that we formulate at our WHO-GMP certified production plants. Further, the whole production process is administered by an expert team who have profound knowledge about manufacturing as well as experience in the field of hand sanitizers.
Link with Saphnix Lifesciences for The Best Third-Party Manufacturing Services
Saphnix Lifesciences is the Best Hand Sanitizer Manufacturer and Supplier in India that has gained the trust of thousands of clients and seized the eyes of its rivals. The firm has excelled in the crafting of hand sanitizers! Our company is always recommended since there is no negotiation regarding the quality, quantity, and researchers. The firm is fully loaded with experts, pharma specialists, top doctors, prime analysts, and determined employees who work round the clock to make hand sanitizers easily accessible to the needful. Further, some features of ours make us the Top Hand Sanitizer Manufacturer and Supplier in India. Let's know about them too.
Some Features of Saphnix Lifesciences:
Our firm is offering marvelous manufacturing facilities under top-of-the-line production units geared up with ultra-modern equipment, and modern technology.
We have tie-ups with a well-developed logistic channel that has its reach in almost every part of the country. Therefore, deliver Hand sanitizer in a certain time frame at the doorstep. Our client never faces any kind of hindrance!
The quality Check team works well! Never use strong fragrances, and toxic chemicals in our hand sanitizers. Further, we believe in the wellness of healthcare so always craft hand sanitizers in the best quality, design, branding, and packaging.
If you are wishing to enjoy hassle-free manufacturing facilities, and many more lucrative benefits from the pharmaceutical industry then collaborate with Saphnix Lifesciences. We assure you that you will receive top-notch hand sanitizers in every aspect! Don't think twice dive deep into the field!
Reach out to us!
Name: Saphnix Life Sciences
Address: S.C.O NO –4, Dev Shopping Complex, Bhabat Road, Zirakpur, Punjab 140603, India
Phone No: +91-8146661517
Email Id: saphnixlifesci@gmail.com.